I honestly thought I'd already done one of these but alas, I have not. Here's the pitch.
Adriel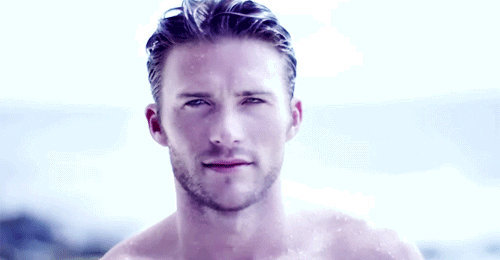 Angel. Ageless. Scott Eastwood
Angel of Destruction. He is magically cuffed to ensure his powers stay in check. He has no desire to continue his duty as he hates that destruction follows him. Currently living the life of his vessel working as a carpenter.
Ulric Faelan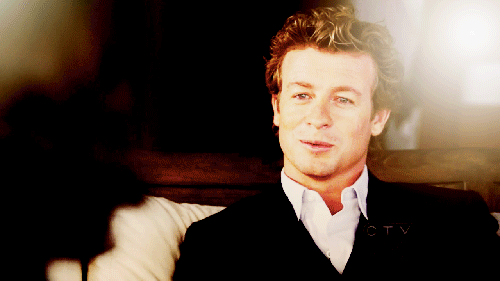 Werewolf. 45. Simon Baker
Alpha. Father. Professor of Mythology and Folklore at University of Portland. Widowed.He on the surface is a calm, nice, charming guy. He has a lot of emotional baggage though that causes him to make bad decisions. A lot of what he do seems charitable on the surface but holds hidden agendas.
Friends
: Well he is distrustful of most due to his family's secrets however Ulric is a very charming guy. On the surface he's kind and will go out of his way to help. He IS a pretty nice guy, underneath it all but his own demons can cloud his judgements.
Enemies:
Well ANY Weylyn wolf to start. From there he's probably stepped on a few toes.
Love
: Well. he lost his mate to a car accident some years ago and hasn't really recovered. I could see him growing attached to someone again but it would take time.
Jacob Dalton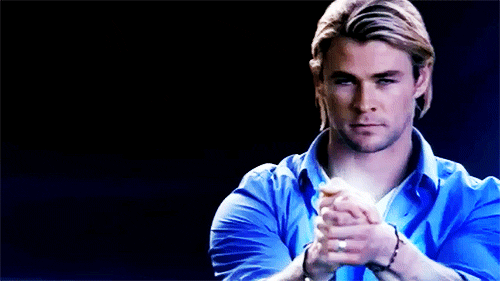 Hunter. 28. Chris Hemsworth.
Former Playboy. Overprotective big brother to Amalia Dalton and James Dalton. Jake is kind of your typical, black and white hunter. If it's a monster, kill it. He travels on the road with his brother Jimmy and sister Lia. They lost their parents at a young age and then their grandfather who took them in and raised them to hunt. He is is over protective of his family to a fault.
Friends
: A few. Probably mostly other hunters since he spends a lot of time on the road. If he considers you a friend he will do just about anything for you, like family, but if you cross him, hell the both can hold a grudge.
Enemies
: Jake can be a dick. He is so used to being in the 'fatherly' 'overprotective' role that he goes to extremes to protect his family. This means alienating people and most of the time, he's not even sorry about it. He is a little too honest sometimes too and quick to make judgements.
Love
: Well he has spent his youth playing the field as it were. Serious was never really an option because he had Lia and Jimmy to think about. Now that his siblings have 'abandoned' him he's kind of a lost puppy. He's a fatherly figure without a family.
Septimus McDonough (Weylyn)
Werewolf. 20. Matt Dallas.
Student at University of Portland. Adopted. Amnesiac. Twin to Octavia Weylyn. When he was 15 he was left for dead by his pack after being beaten to an inch of his life for hiding the existence of his twin sister. When he did wake up he was in the hospital with no memories of his old life, nothing but his own name. He was never claimed or found out by his former back and eventually he was taken in and adopted by the McDonough family. Currently he is a psychology and neuroscience student looking for a way to retrieve his lost memories.
Luke Thorne
Shapeshifter. 29. Theo James.

Luke is just an all around jerk. Since being brought up by one of his own kind he turned from a normal half-human boy into a monster who used his powers to get what he wants. Whether it be women, money, or just to mess with people's heads, he will always rise to the challenge.